The Truth of Angkor explained in English, Spanish, Chinese, Japanese, Korean, French, Thai, Khmer, Sinhalese and many other languages to help create a Hospital in India where Global Brethren shall be treated free till they are rid of the Scourge of Cancer.
VISIT ANGKOR FOR YOUR
Inner happiness
Well Being
Contentment
love to READ ABOUT ANGKOR WAT ?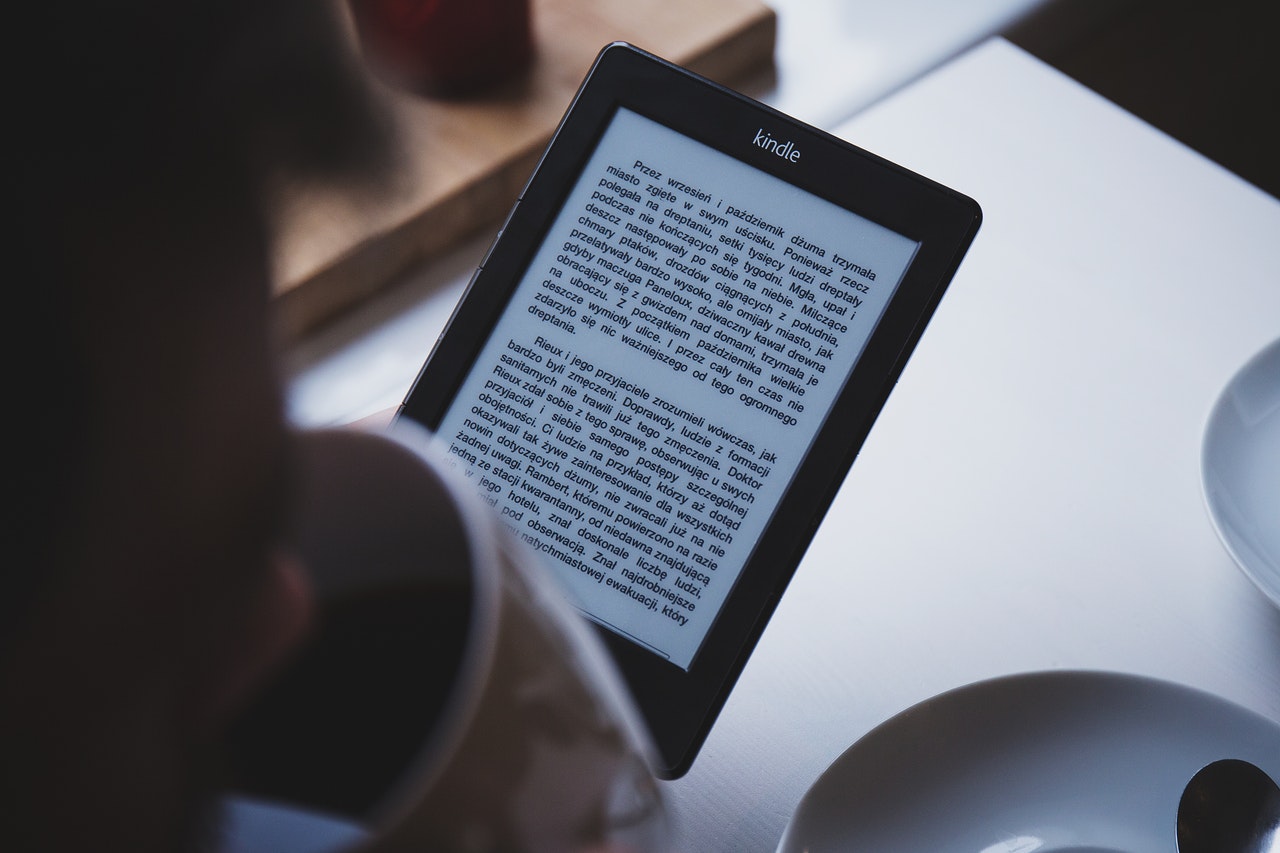 NICHAMON : ANGKOR PARABLES By SK Sharma
There is no better companion to your commute than my book!
My experience with AngkorWat and it's spiritual enlightenment that one must experience. Grab your copy and read it today.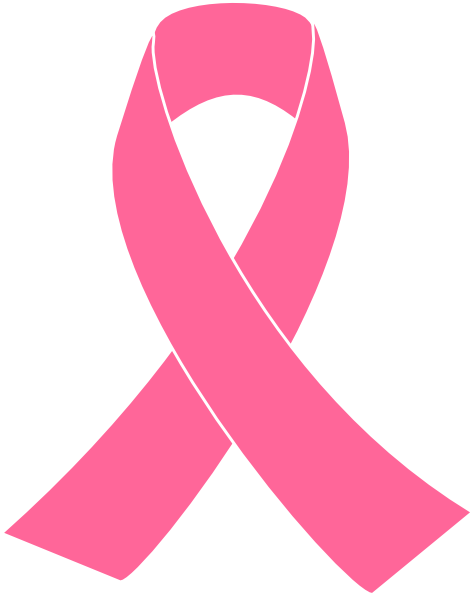 This World Free Of Cancer
LOVE, FAITH AND INNER BLISS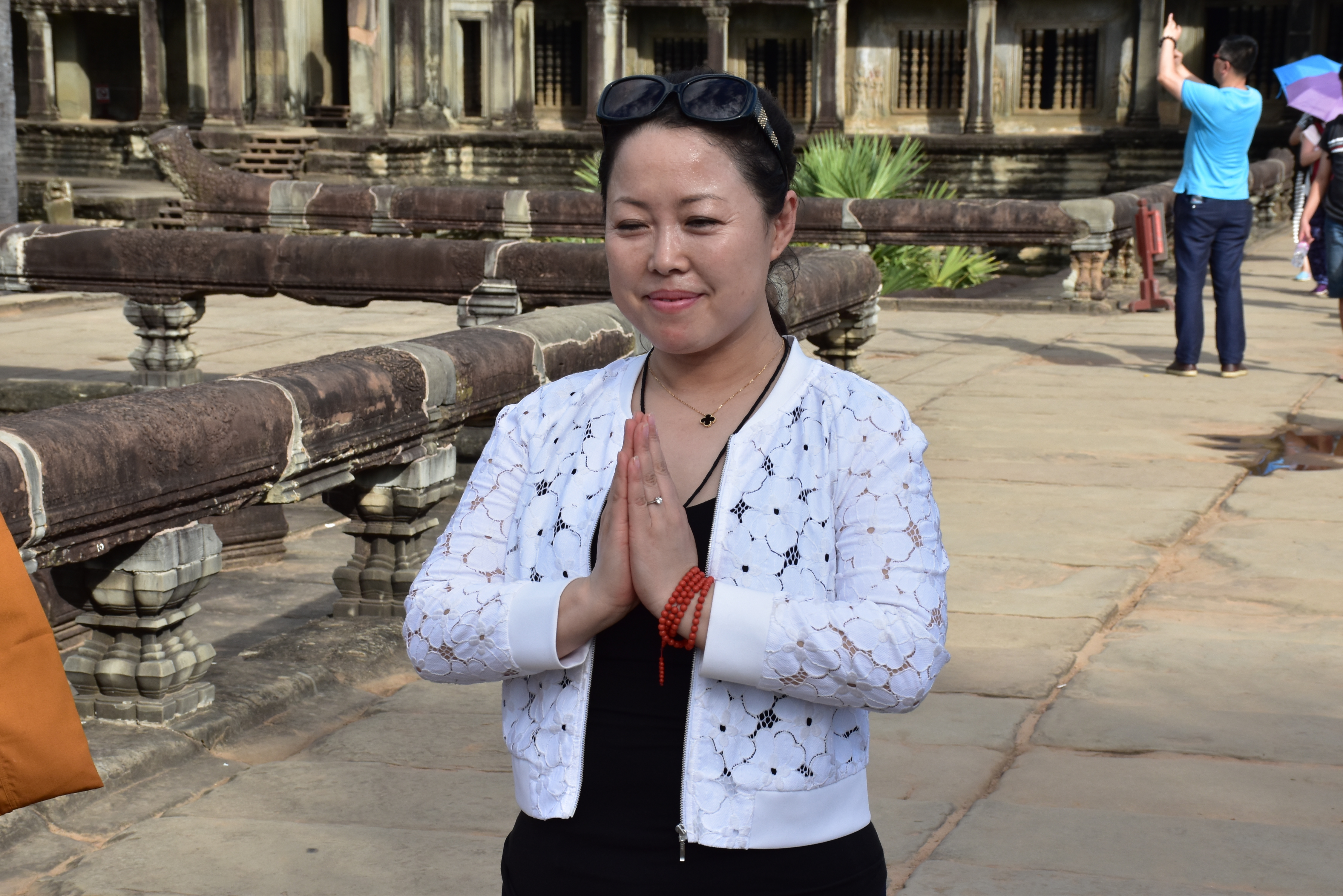 CALMING OUR SENSES
QUEST FOR GOD BEGINS WITH FINDING BLISS WITHIN. WE TODAY ARE LEADING A LIFE FULL OF STRESS&ANXIETY AND DEVOID OF LOVE. HAVE FAITH IN HIM AND FIND YOUR MOORINGS. YOU OWE IT TO YOURSELF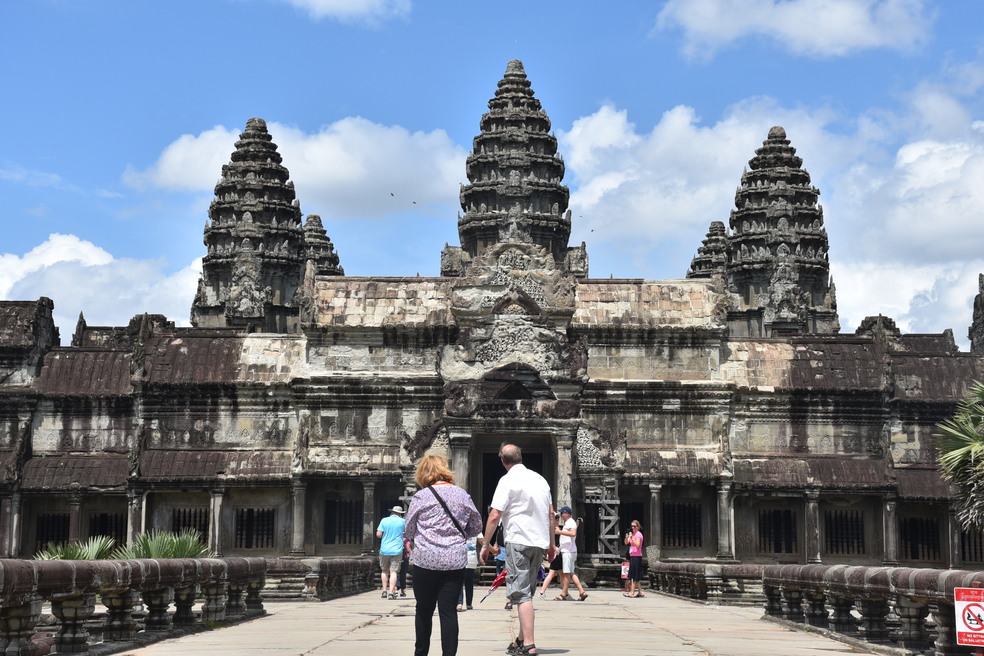 SO SAID LORD JESUS
THEREFORE I TELL YOU, WHATEVER YOU ASK FOR IN PRAYER, BELIEVE THAT YOU HAVE RECEIVED IT, AND IT WILL BE YOURS.
- MARK 11.24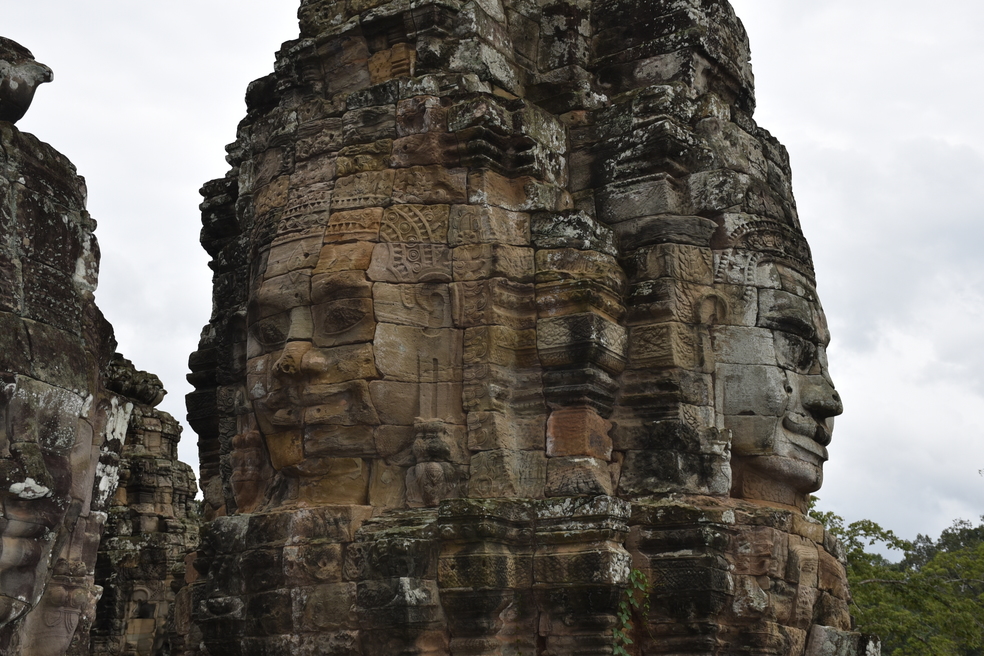 BEAUTY OF LOVE
A BEAUTIFUL PERSON SEES BEAUTY IN EVERYTHING. BECAUSE OF YOUR SMILE YOU MAKE LIFE MORE BEAUTIFUL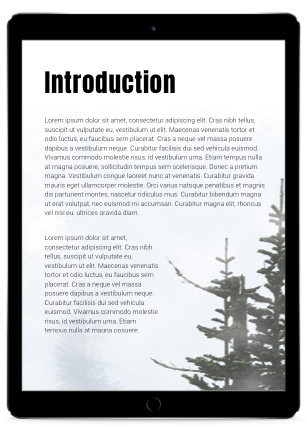 Don't take my word for it. Read the first few pages and make up your mind
Please remember – in a Temple, what appears..in fact.. isn't. And the day one gets to understand this Truth, one need never visit a Temple.